Study Beyond Borders
Selected by the Japanese Government for the highly competitive "Top Global University Project", Ritsumeikan University offers a world-class education to students worldwide. RU currently has 5 undergraduate degree programs conducted entirely in English
. Read the student voices and find out the opportunities and privileges of being our student!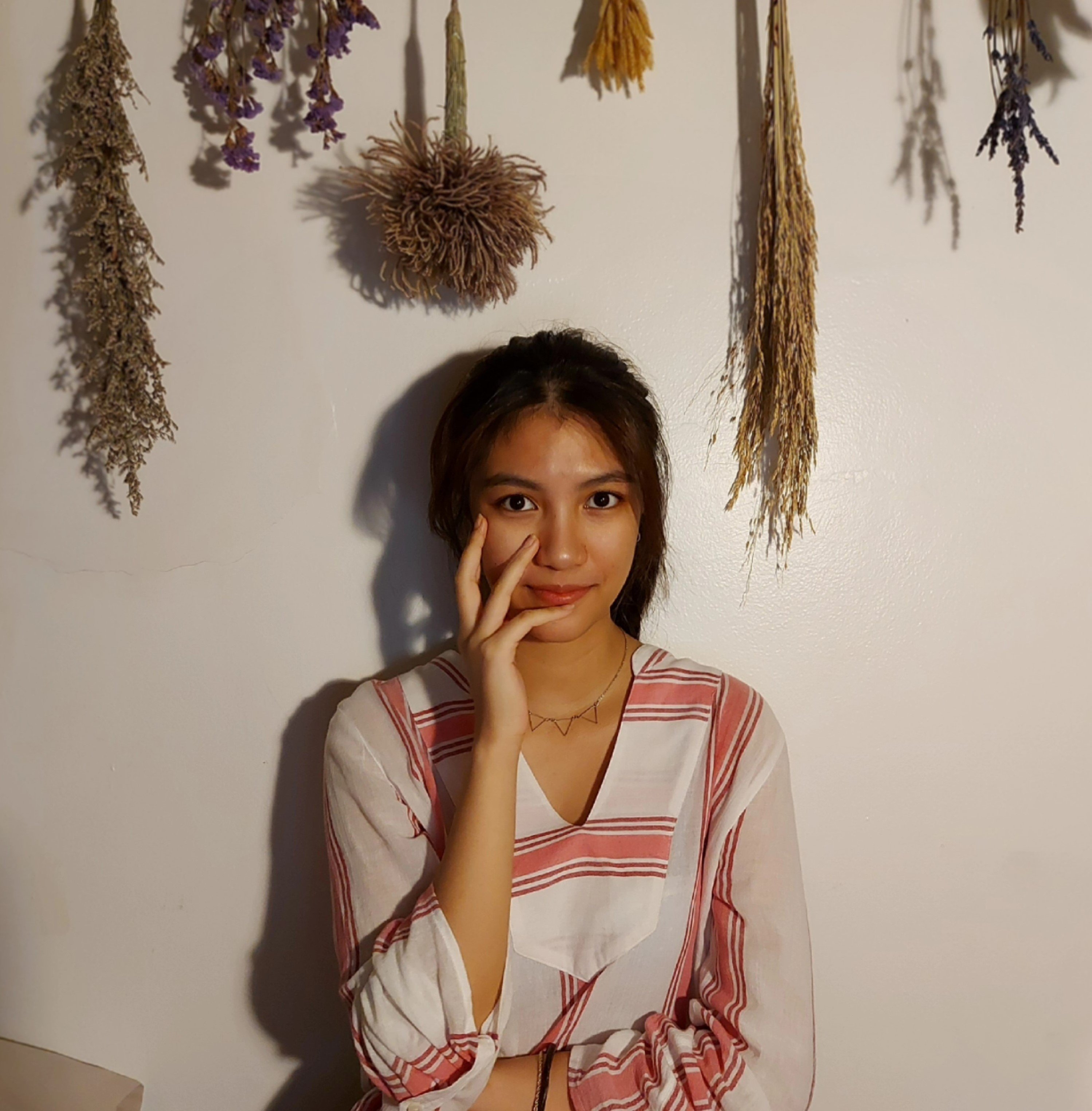 Clara, from Indonesia
GLA, Enrolled in Fall 2019
Publishing on November 1, 2020
Facing the 21st century where our world progresses very fast, I feel a need to understand all aspects of the world, be it the sciences, social sciences, and the arts. But most importantly...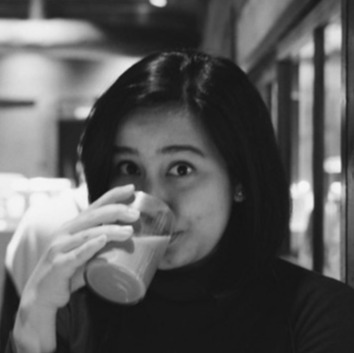 Miranda, from Indonesia
CRPS Major, Enrolled in Fall 2017
Published on October 1, 2020
My move to Japan in September 2017 marks the first time I lived outside my hometown and away from my family and friends for an extensive period. Like many other first-time international students, my family...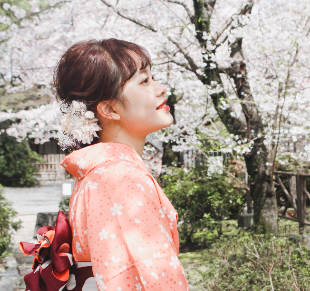 Ha Linh, from Vietnam
GS Major, Enrolled in Fall 2018
Published on September 1, 2020
A new life in Japan would be exciting at first, then it becomes hard and challenging sometimes, but once you figure out how to deal with it, you will also figure out your...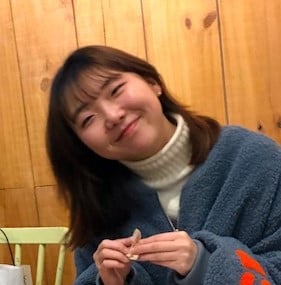 Yejin, from Korea
ISSE course, Enrolled in April 2017
Published on August 3, 2020
The biggest reason for choosing the ISSE course at Biwako-Kusatsu Campus Shiga* was the program features. Since I was a high school student, math and science were...
*The College of Information Science and Engineering will be relocated to Osaka Ibaraki Campus in April 2024. Visit our website for details.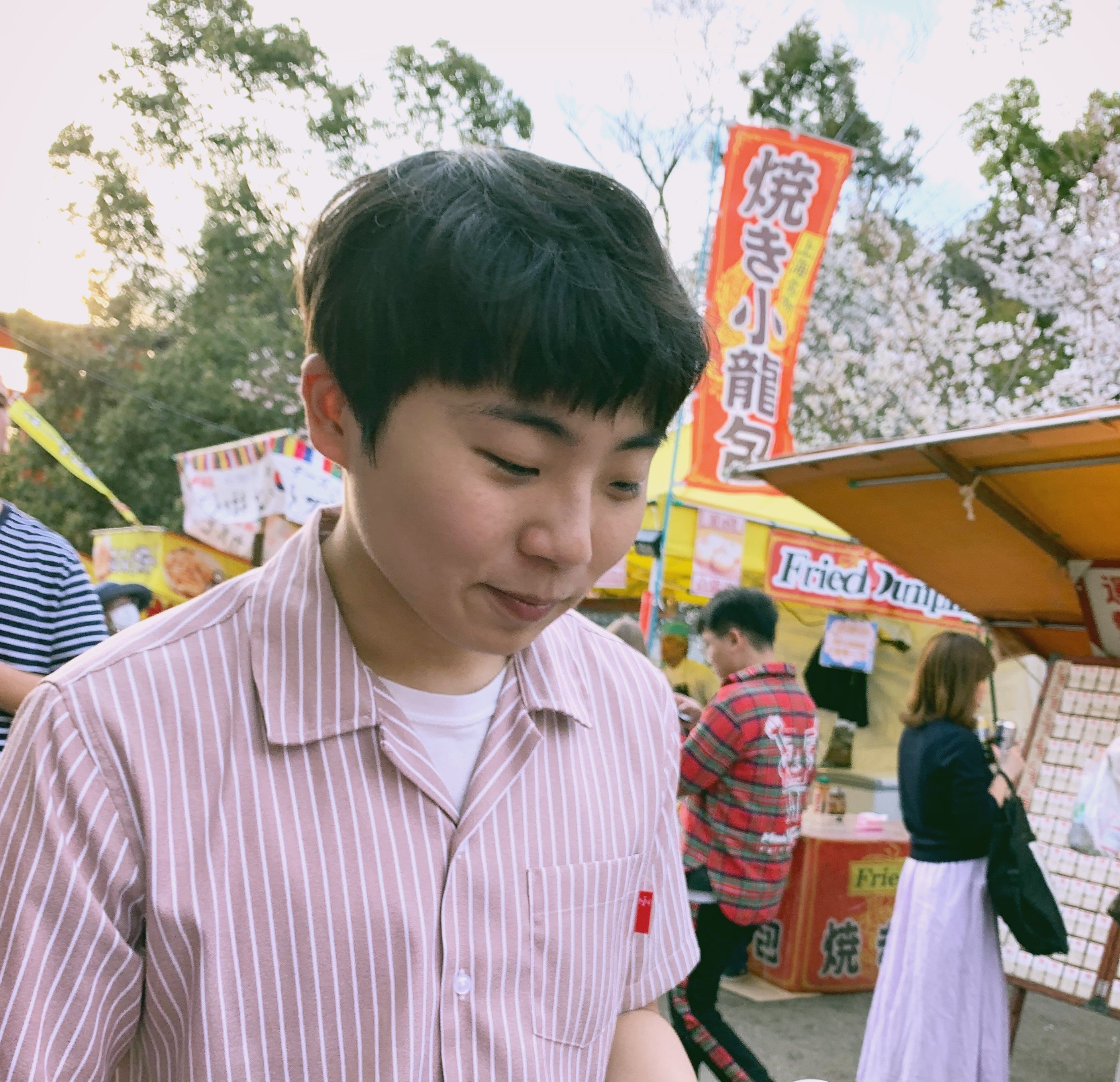 Wonjin, from Korea
GS Major, Enrolled in Fall 2017
Published on July 1, 2020
I am very interested in establishing a cooperative regime in East Asia. I have been studying to find policy means to resolve hostility and political confrontation caused by historical and political factors, and to establish...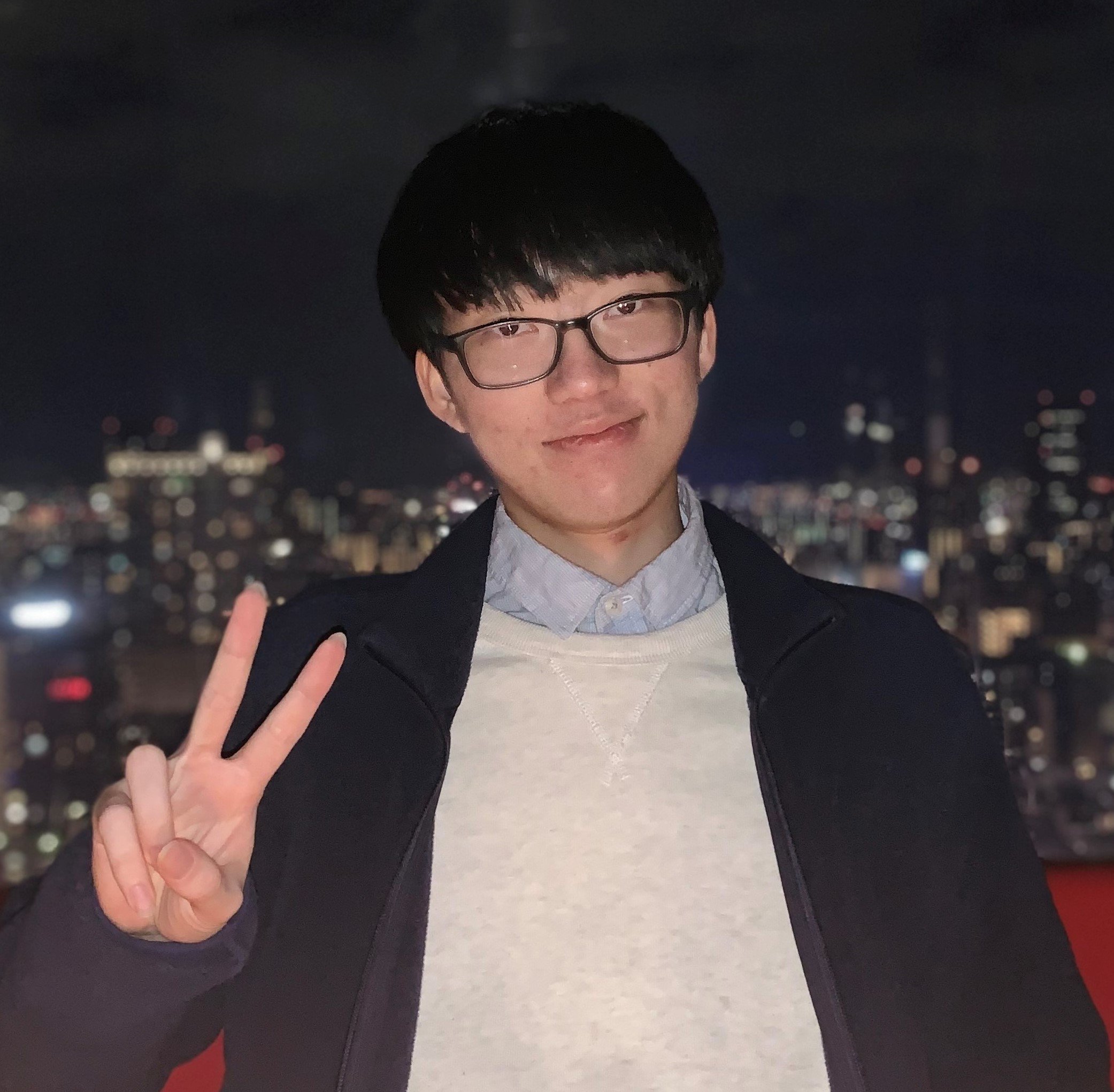 Chankyu, from Korea
GLA, Enrolled in Spring 2019
Published on June 1, 2020
The main reason I chose the Global Liberal Arts program is because I thought it would be helpful for my future goal which is to become a statistician in an international company. In order to achieve this goal, I needed not only knowledge about statistics but also...
---
New interview on the way!
We will release an interview once a month. Please come back to this page for new interview later.
Have a question?
Book a One-on-One meeting.
A private admission consultation is available! Book a One-on-One meeting (Zoom meeting) with one of our admissions officers to begin your journey towards studying in Japan.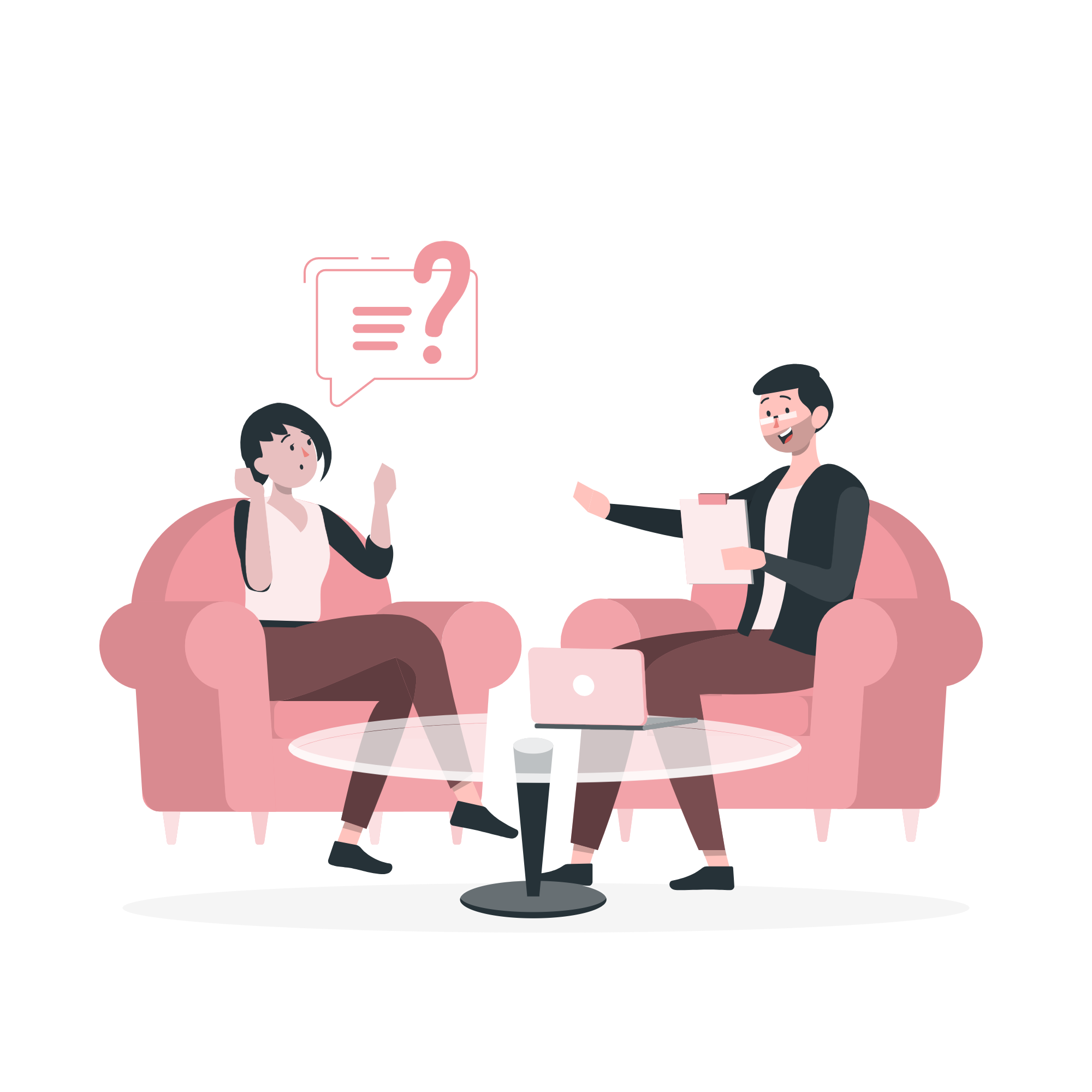 ---
Plan to visit us? Try out our virtual Campus Tour!
The University is closed for visits of prospective students until further notice.
Our Admissions Office team member took us around our Kyoto campus in a previous episode of Webinar Wednesdays. Click the link below to access and look at our Webinar Wednesday archive.
Individual campus tour and admissions consultation on campus are temporary suspended due to the campus closure to prevent the spread of the COVID-19. Meanwhile, you can still explore our campuses through our virtual maps.